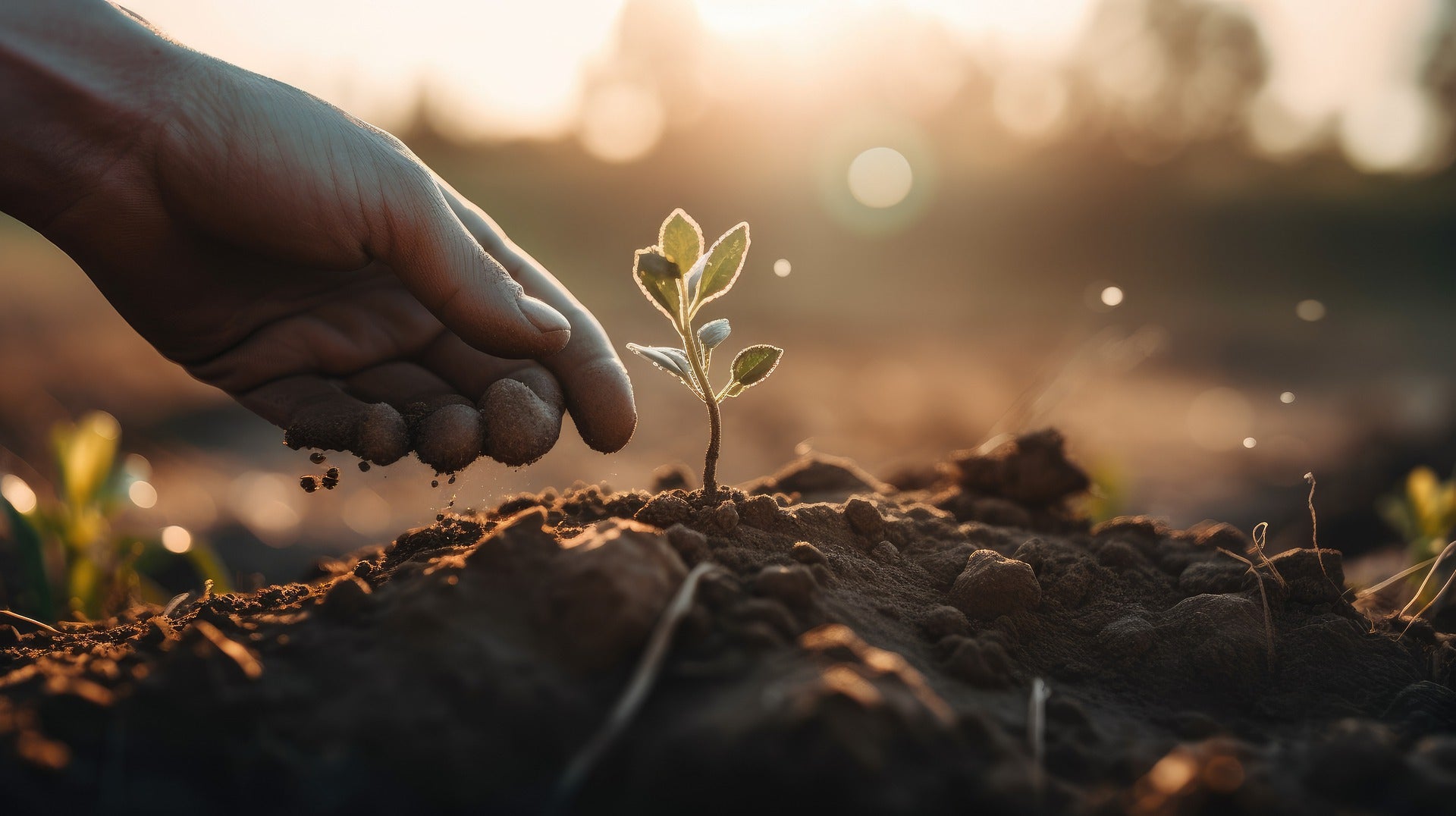 Family business PeppermintMan
PeppermintMan is a young brand, created in 2016 and based in green Jena in Thuringia.
Our beginnings
PeppermintMan spent his childhood days surrounded by the beauty of nature and developed an understanding of its uniqueness and diversity. Great-grandfather Luis Neye and grandfather Walther Neye shaped his mind through their agricultural connection from their work as teachers, textbook authors and potato breeders in the GDR.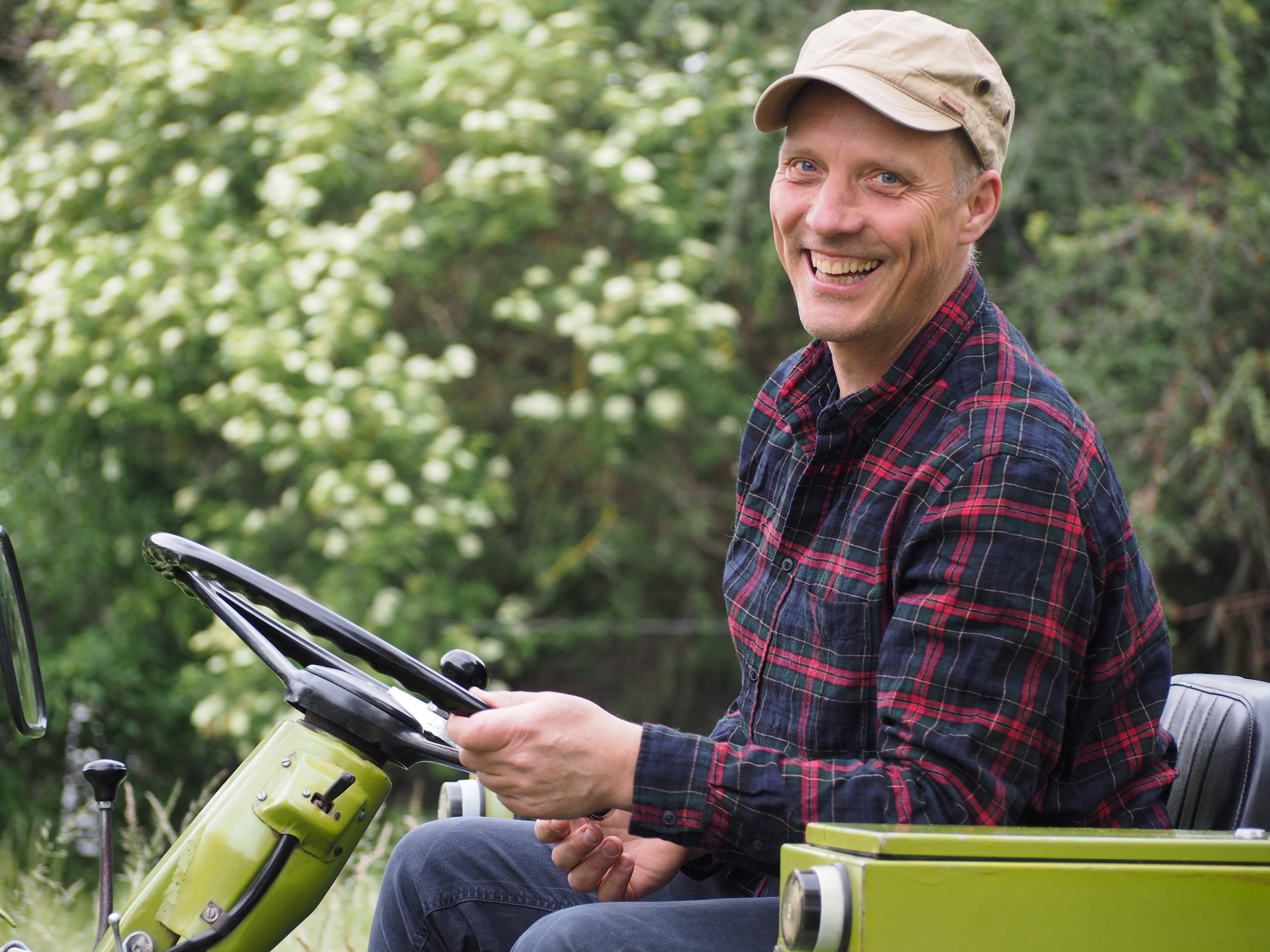 Enriched by teaching and studying
Accompanied by this fascination, PeppermintMan expanded his knowledge during his apprenticeship as an agrotechnician in Bucha and later with his studies in agricultural sciences. Numerous visits to a wide variety of growing countries broadened his horizons.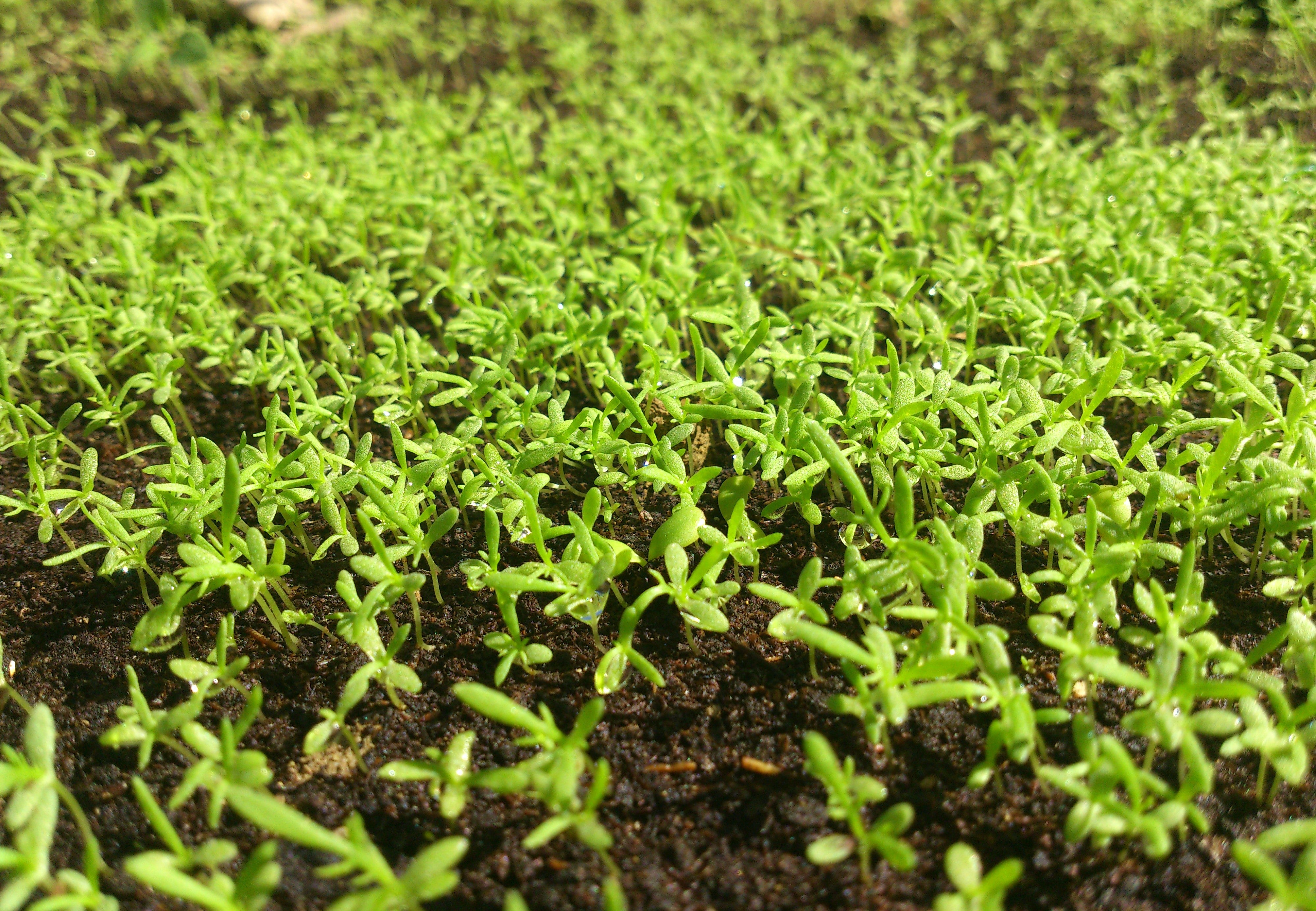 Mature in the home garden
The name PeppermintMan originated in the home garden in Jena. The 25 types of peppermint located there, each with its own unique aroma, awakened the entrepreneurial spirit.